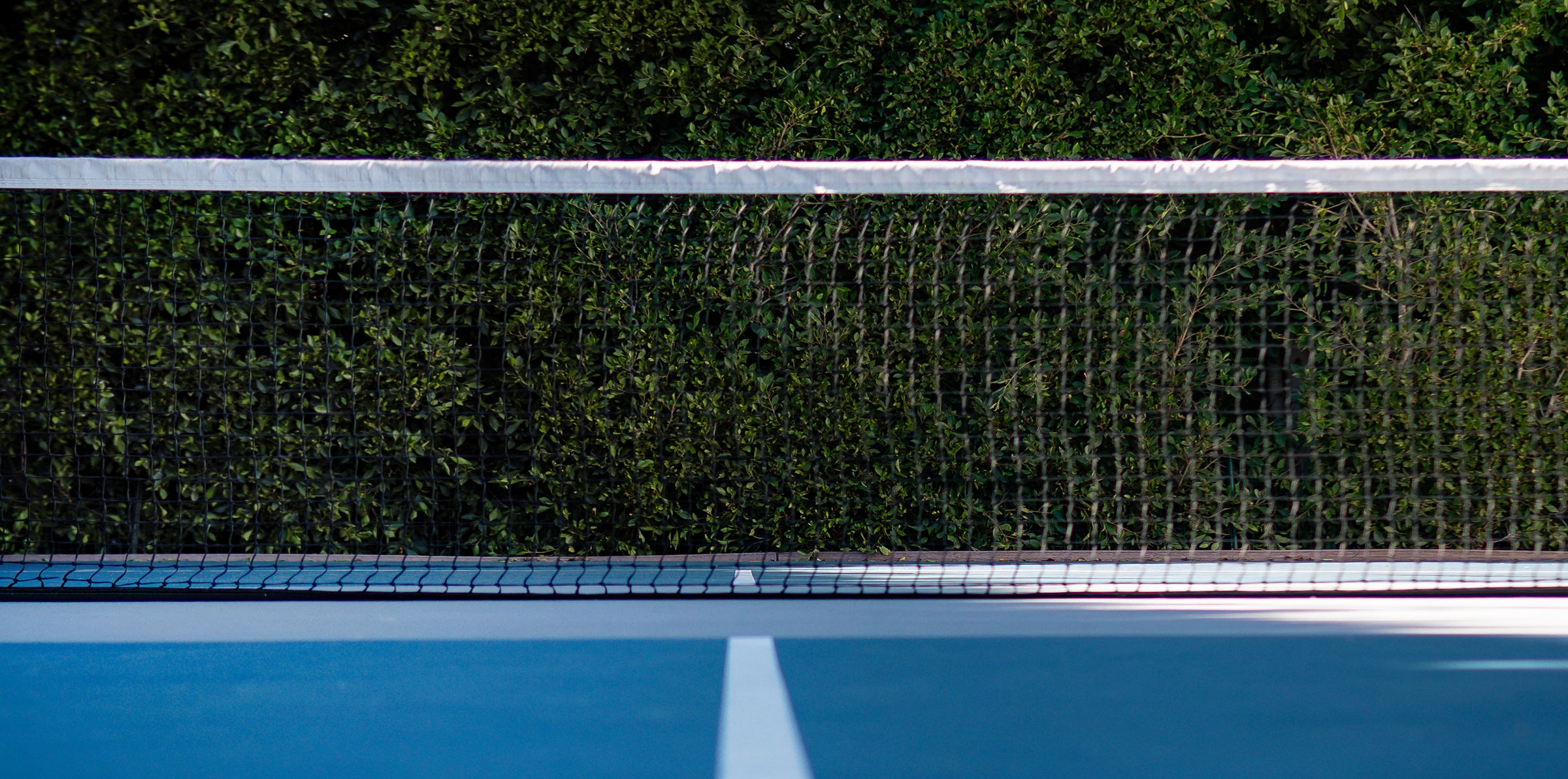 (that's Italian for "LET'S GO!")
WE'RE FORTUNATE TO BE PART OF THE GAME
We firmly believe that the best sport on the planet deserves nothing but the best gear. It's not just a game; it's a tight-knit community and a lifestyle we embrace. Our paddles are made to withstand hours of obsession, the intense pro matches, the casual pickup games, and the inevitable "just one more game" moments that stretch into a hundred. We're here for all the lucky ones who have found this incredible sport and play with sportsmanship at heart.
BUILT FOR ANDIAMO!
When professional Pickleball player and Volair co-founder Julian Arnold couldn't find the paddle that would elevate his game, he took matters into his own hands. Introducing the MACH 1, the paddle that's all about control, precision, and delivering the high-level performance you crave to stay ahead in the game. It's the result of Julian's passion for the sport and his determination to create the ultimate gear for players like you.
WE'RE NOT YOUR TYPICAL PROS, WE'RE PROUD NERDS TOO.
Spin, control, and power – the magic trio needed to strike the perfect balance. We were those kids who cranked the Treble and Bass to the max on our speakers, wanting balance as much as possible. That's why we dive deep into every detail, from the finest materials to finding the manufacturer with the best carbon fiber. Even that little rubber thingy at the top of the grip gets our attention. Our passion doesn't fade when we step off the courts—it's a part of who we are.